Here are some articles and projects Warren has managed while serving as Senior Science Editor of TheBody.com and TheBodyPRO.com.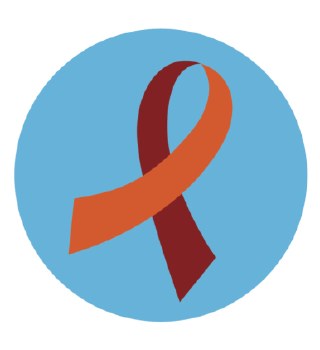 The Only Cases of HIV Cure or Remission
These are the most solidly documented cases of a "functional HIV cure" or "sustained HIV remission" that we know of today. This article has over 1,000 Facebook recommends.
This Week in HIV Research
This Week in HIV Research is a weekly column I created to highlight interesting developments in HIV research and clinical science.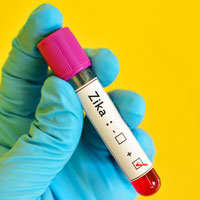 Zika Virus and HIV/AIDS: Similarities and Differences
The recent Zika outbreak has been drawing comparisons to the HIV pandemic (as well as the recent Ebola epidemic). So, what is Zika, and how does it compare with HIV?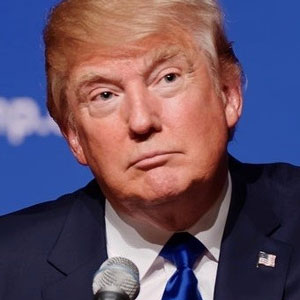 5 HIV Stories We're Talking About: From Donald Trump to Nancy Reagan
5 HIV Stories We're Talking About is another series I created where my colleagues and I discuss some of the HIV-related stories making waves in mainstream media.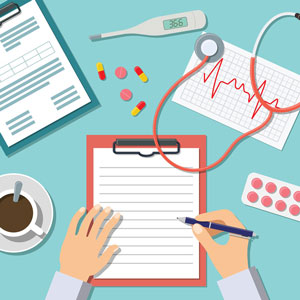 What's the Most Overlooked Issue in HIV Care Today?
Here are some interviews that my colleagues and I conducted at a recent conference with leading HIV experts and advocates.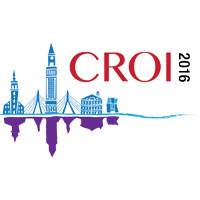 Coverage of CROI 2016: The 23rd Conference on Retroviruses and Opportunistic Infections
CROI is the largest annual HIV conference, where typically the most important discoveries in HIV research and science are presented.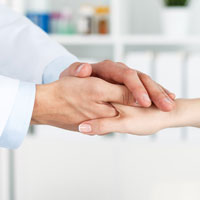 Spotlight Center on Caring for the Newly Diagnosed Patient
This spotlight center aims to help providers set the foundation for a patient's long-term immune health and wellness.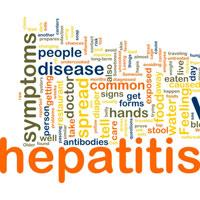 Spotlight Center on Hepatitis C
This spotlight center provides basic overviews, research updates, and expert perspectives on hepatitis C.